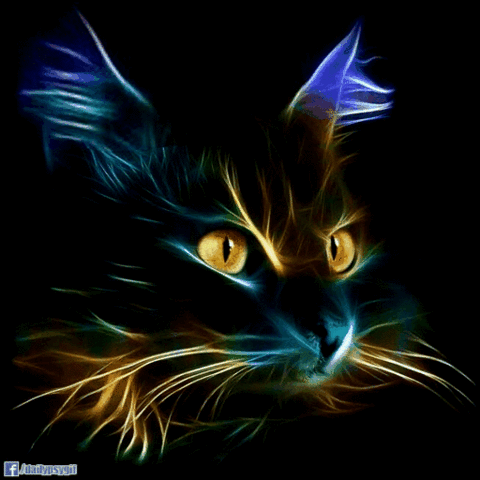 -: WE STRIKE FIRST | Save Myanmar | WE SHOW MERCY :-

#GHC • NOW YOU HAVE NOTHING TO LOSE • #GHC



WE ARE:

-= Y3W@! | CH4RL! | D3M0N | 3!PHY0 =-




SEE OUR MESSAGE

Will the whole world sit and watch the terrorist Myanmar army shoot and kill minor children with military aircraft Save Myanmar and focus on Myanmar!